1
« on: 30 September 2014, 10:33:01 AM »
Hi from a very dry and sunny North Somerset.
My name's Andy and I'm the very proud owner of a Fazer 8....the first road bike I've owned for the last ten years as I've been on dirt/dual sport type bikes.
I've modded for touring as I'm planning a big trip next year,mind you,It's been in the planning stage for years

.
A few pictures from last Sunday....Mid-Wales and the Elan Valley.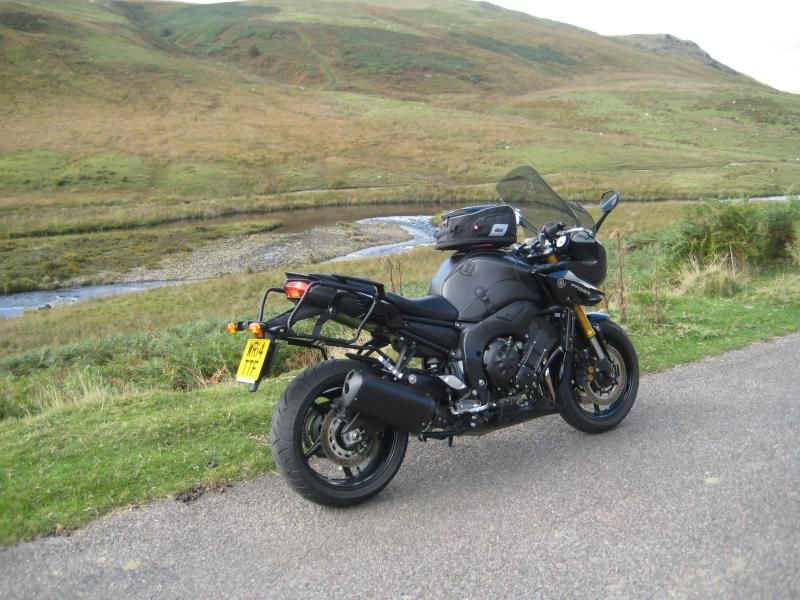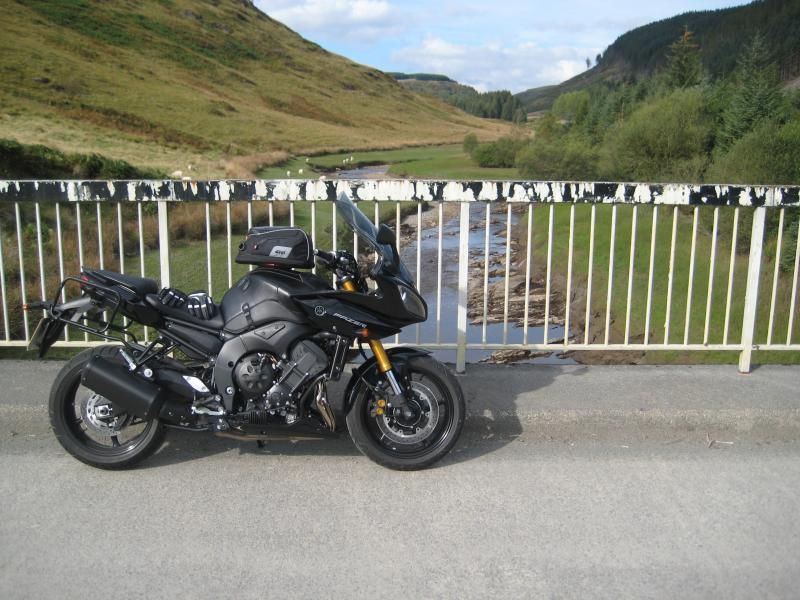 Cheers,Andy.