Show Posts
This section allows you to view all posts made by this member. Note that you can only see posts made in areas you currently have access to.
Messages - Andy C
Pages: [1]
2
« on: 30 September 2014, 08:58:21 PM »





Very Nice Andy, i like the looks of the bike.....that bigger screen is nice....i think they come like that as sta dard dont they?....im sure they get a bigger screen than the thou.


I was up the Ellan valley not long ago.....actually it seems allot of fazers have been there...top place.


Enjoy the forum....there aint too many 8 members so im sure they'll be most glad to have you along.


Cheers


Nog

Hi Nog.
The screen is a Givi one,loads more protection from the elements but I think the standard one looks a little better.
Thanks for the welcome.
3
« on: 30 September 2014, 08:53:19 PM »
hi Andy, from over near Hereford


our playground and exploring site ,Wales, amazing place


a few on this site from around you

Cheers Slim.
It was a 280 mile round trip but worth every mile...the ice cream at Devils Bridge...mmmmm

4
« on: 30 September 2014, 10:33:01 AM »
Hi from a very dry and sunny North Somerset.
My name's Andy and I'm the very proud owner of a Fazer 8....the first road bike I've owned for the last ten years as I've been on dirt/dual sport type bikes.
I've modded for touring as I'm planning a big trip next year,mind you,It's been in the planning stage for years

.
A few pictures from last Sunday....Mid-Wales and the Elan Valley.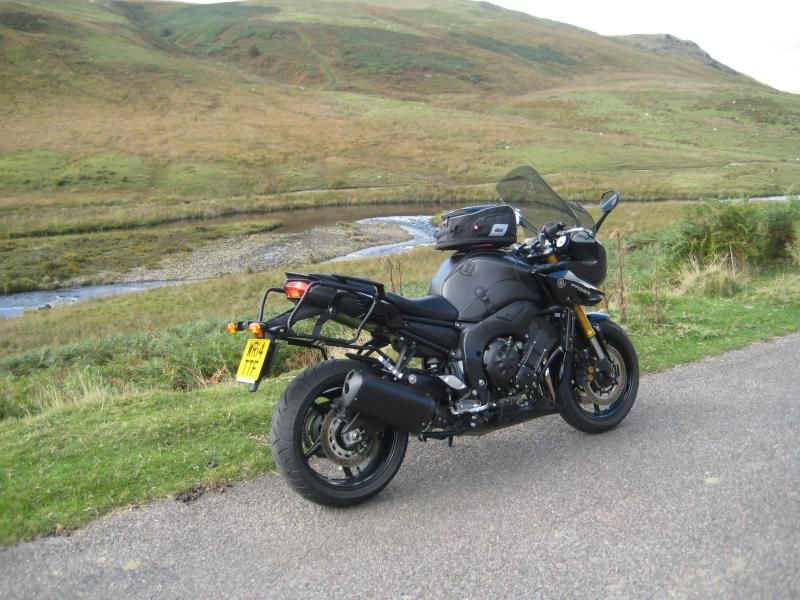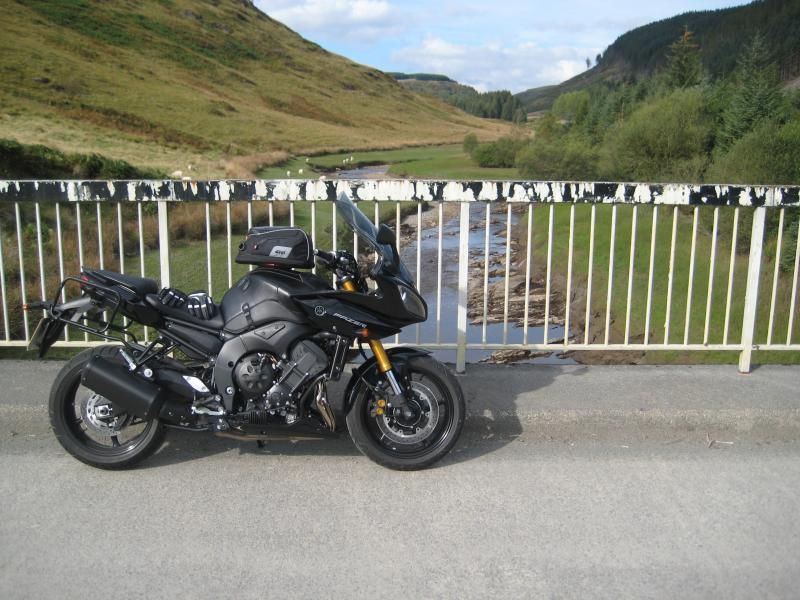 Cheers,Andy.

Pages: [1]