1
« on: 15 March 2019, 11:16:25 AM »
The bike's been off the road now since November… the first winter it's ever had without being used. Hadn't planned it this way, lack of spare time has delayed engine replacement and always hoping I'd find the time meant I'd left the battery in it.
Retrieved it this morning and was surprised to find it still registered 12V and, given a boost, will doubtless turn an engine over as willingly as ever. Those original GS units were damn fine batteries.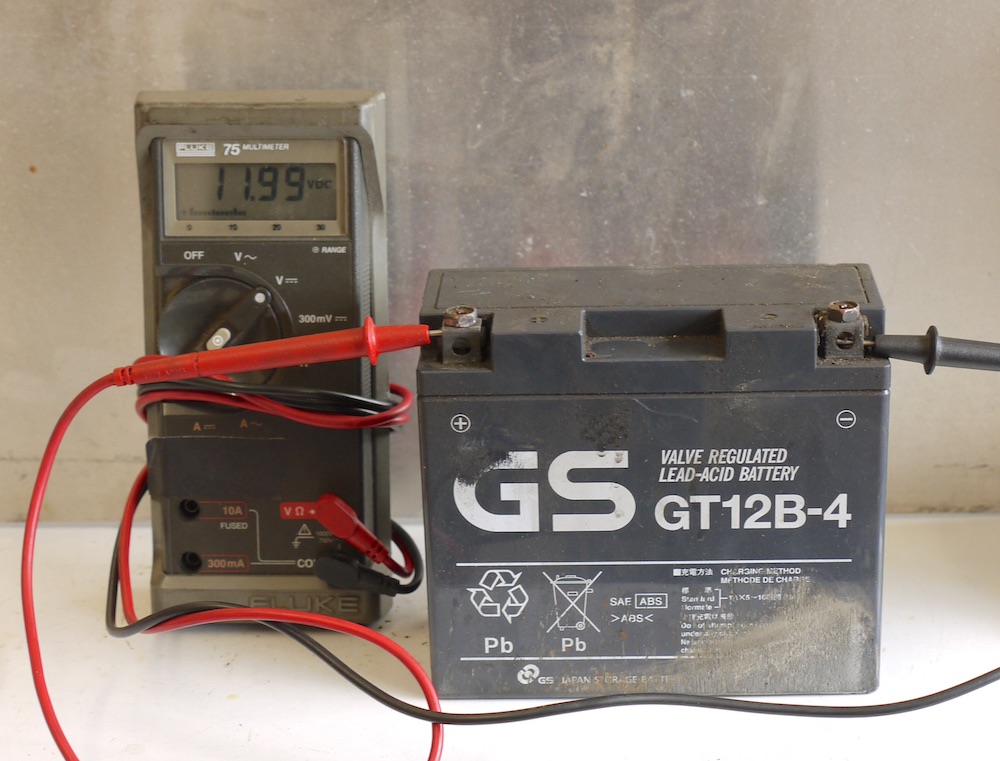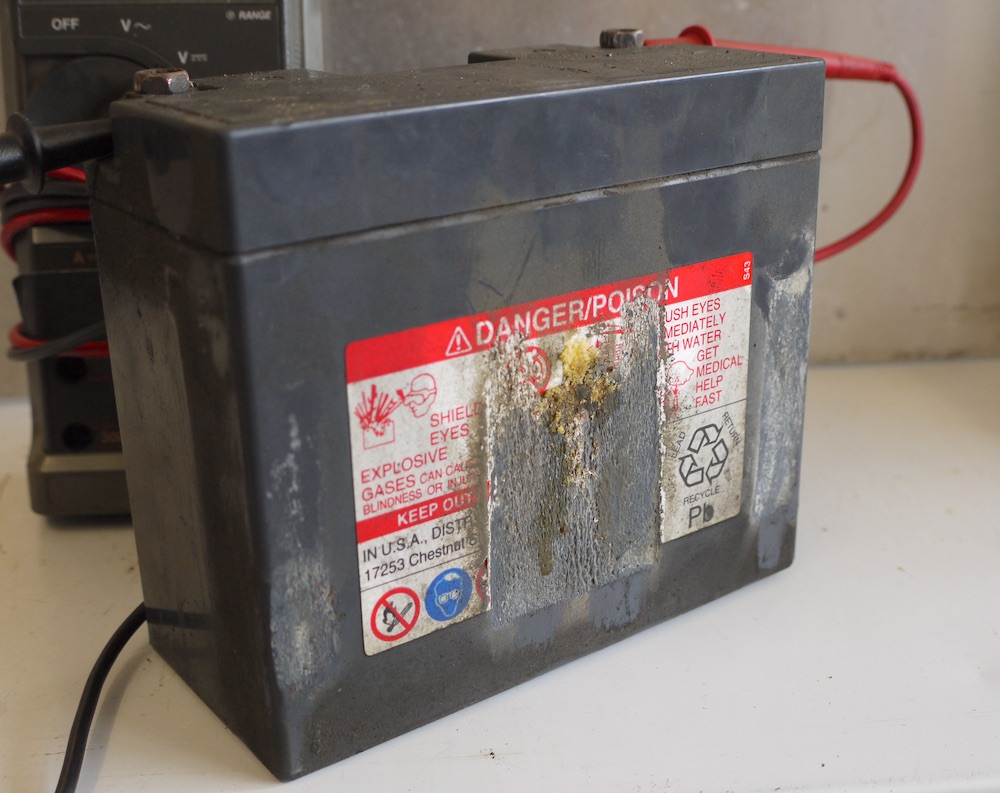 Sadly it may need replacing soon, the jolting from 200k of crappy roads has worn through the casing and it's starting to leak nasties. I'll try to patch it: obviously want to keep what is probably the world's highest mileage FZS600 battery going a bit longer

but the end is in sight.